Building Waterfront Destinations Almost Anywhere!
A man-made Lagoon built by Crystal Lagoons® technology is an innovative and unique amenity that can transform any location into a beachfront destination. Whether in coastal areas, inland regions, or even urban settings, this technology can create stunning lagoons that offer the ultimate beach experience.
These man-made lagoons can be built on undeveloped or underutilized land, adding immense value to the property creating unique selling point for the project.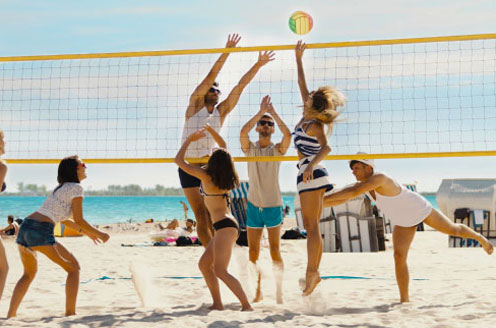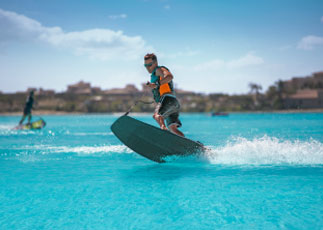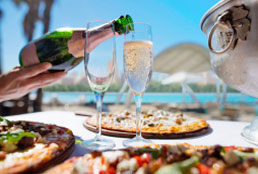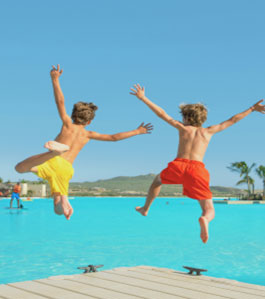 Providing exciting recreation for all age groups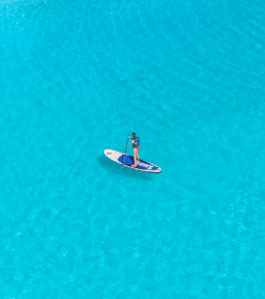 Lowering the world's carbon footprint
Bringing beach life to the city
Bringing the beach closure to your project
Revolutionize the real estate market with man-made lagoons by Crystal Lagoons® technology. These stunning lagoons bring the beach life to your development, attracting buyers with their turquoise waters and resort-style amenities. Imagine offering private cabanas and party pavilions, surrounded by a pristine lagoon. These amenities improve residents' quality of life and attract tourists, creating a vibrant community. Incorporating a man-made lagoon sets your development apart, adding significant value and drawing investors. Make your project a beachfront paradise.
A Collaboration of Champions
Champion Infratech is proud to introduce the groundbreaking innovation of Crystal Lagoons® to India. As the Official Associate of Crystal Lagoons® in India, we are here to offer you the opportunity to incorporate this unique technology into your projects. Our infrastructure adheres to international standards, ensuring the highest quality and delivering unparalleled results.
By partnering with Champion Infratech, you gain access to the innovative technology of Crystal Lagoons®, allowing you to create extraordinary projects throughout India. Whether you're a builder looking to differentiate your development or an investor seeking a lucrative opportunity, our Crystal Lagoons® will captivate buyers and provide a remarkable selling point.
Our team is ready to assist you in bringing your vision to life.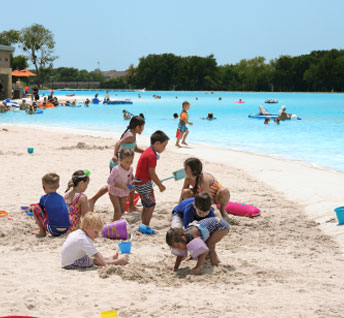 Ideal for Modern Living
Communities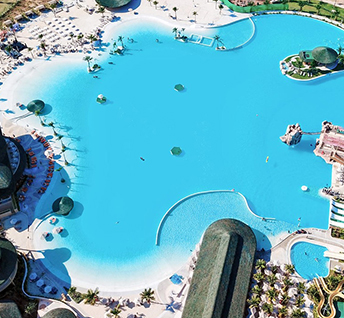 Perfect for
Luxury Hotels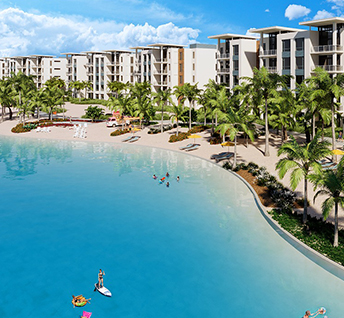 Apt for Premium
Resorts
Explore the Exceptional
The unique concept and technology have changed the global real estate paradigm to become the World's Top Amenity. Learn how modern developers and leisure facility owners in India can make the most of the key advantages offered by this innovative technology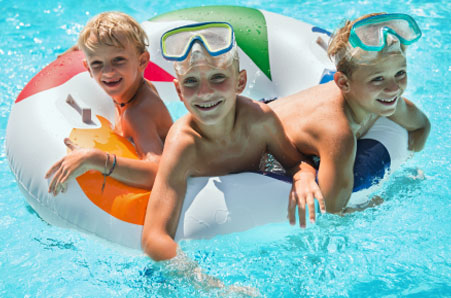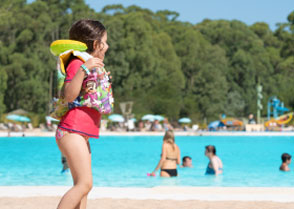 Champion Infratech
(A Real Estate Division of Champions Group)
Is Now the Official Associate of Crystal Lagoons® in India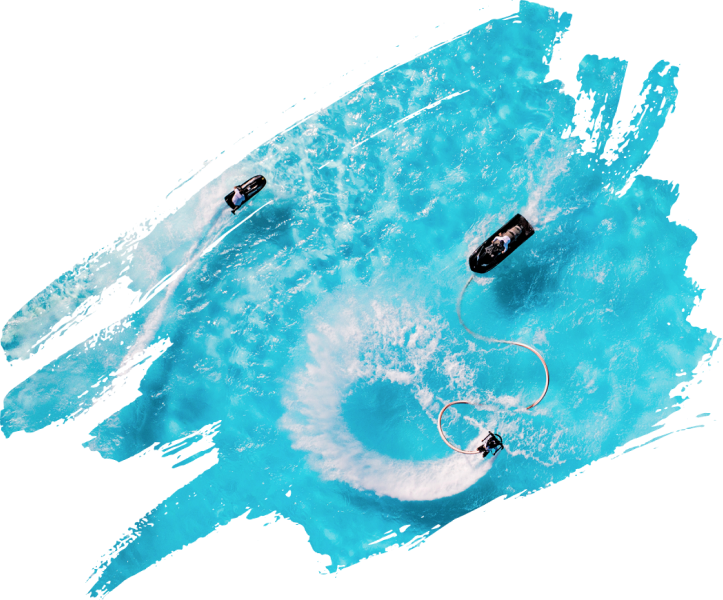 Evaluate the Essence
Unwrap the Ideal Combination of Low Cost, High Efficiency & Huge Revenue Potential
The unique amenity brings in massive monetization potential for Real Estate Developers, Hotels, and Resorts offering exponential growth opportunities at amazingly low cost through to the highly efficient technology
0

times

less water than a golf course
0

times

less water than a park
0

times

less energy consumption
0

times

less chemicals compared to a swimming pool
A spellbinding man-made lagoon powered by Crystal Lagoons® technology
Sell the Splendor
Make a Statement with an Exclusive and Fascinating Recreational Offering
Deliver the exclusive experience of glamorous camping with beach life in any city across the country.
Specially-designed equipment
Low-cost filtration
Telemetric monitoring
Artificial aquifer recharge
Used for bathing and water sports, the lagoons have a much more intensive use than green areas, constituting more efficient usage for every liter of water.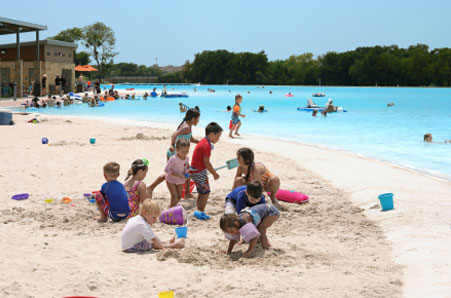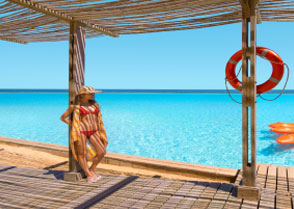 Benefits of Public Access LagoonsTM
Perpetual year-round revenue generation through ticket sales and multiple commercial activities (hotels, events, concerts, retail, F&B, among others).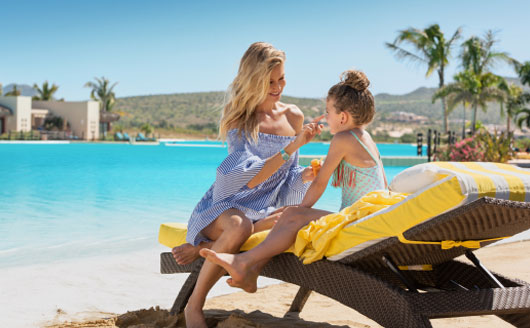 Benefits of Autonomous Projects
Early monetization, increased sales premiums, and greater sales velocity thanks to the competitive advantage granted by the unique and fascinating amenity.
We Support both Private and Public Sectors
A minimum lagoon size of 2.4 acres is recommended to create waterfront destinations. Champions Infratech would also be supporting the development of the project that brings together different recreational and industrial applications of the technologies that can be utilized by both the public and private sectors.
Join the thrill
Want to translate the latest potential of the technology into capital appreciation?