Experience the
New-Age Recreation
Green, Clean, and Fully-functional
Crystal Lagoons® is the world leader in developing pioneering, innovative, and sustainable technology that has been patented worldwide. This technology allows crystalline lagoons of unlimited sizes to be built and maintained at very low costs globally with minimal water consumption, additives and energy.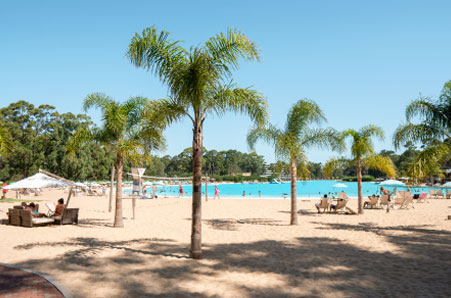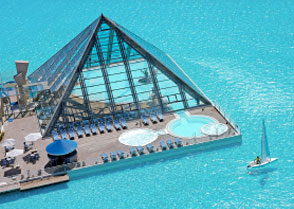 Pioneering Innovations
Some of the new developments include:
Pump storage for renewable energy continuity
Low-cost Reverse Osmosis
Sea water purification
Saltwater without biofouling
Floating Lagoons
Amazing Floating Lagoons
The new development by Crystal Lagoons® allows floating crystalline lagoons to be built without using land, located in natural or man-made lakes with low water quality. Thanks to these floating lagoons, an idyllic beach paradise can be created and water sports can be practiced in a safe way, giving new value to spaces that could not be used for recreational purposes.
Revolutionary Water-Treatment
The new-age concept applies a system of pulses of disinfection that allows up to 100 times less chemicals than those used in conventional swimming pools
Crystal Lagoons® has also developed and patented a new technology that enables creation of different zones within large bodies of water, which can meet different water quality standards according to local regulatory requirements
A molecular film technology developed by Crystal Lagoons® reduces the water use by an additional 50% when necessary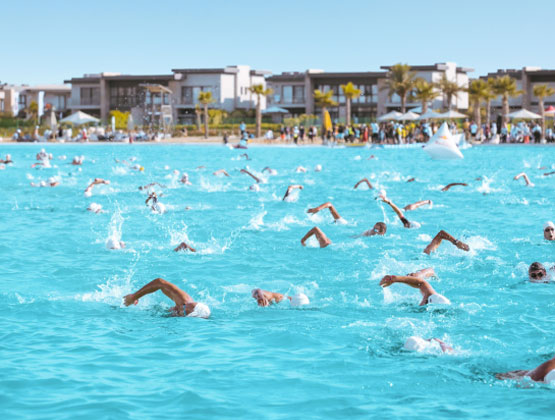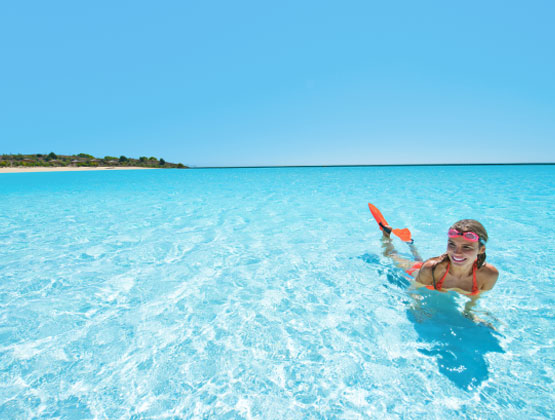 Futuristic Filtration System
Crystal Lagoons® technology includes an efficient filtration system that uses only 2% of the energy compared to conventional centralized swimming pool filtration systems.
Crystal Lagoons® patented solution consists of applying safe additives and different ultrasonic waves in the water, which causes the contaminating particles to agglomerate into larger particles, which can be easily removed from the lagoon
Advanced Telemetric Monitoring
All lagoons that use Crystal Lagoons® technology around the world are monitored, controlled, and operated online from the Crystal Lagoons Control Center (CLCC) 24/7
Specially designed cloud-based measuring systems and sensors continuously report the specific physical and chemical properties, and other water quality parameters through a telemetric platform operated from the CLCC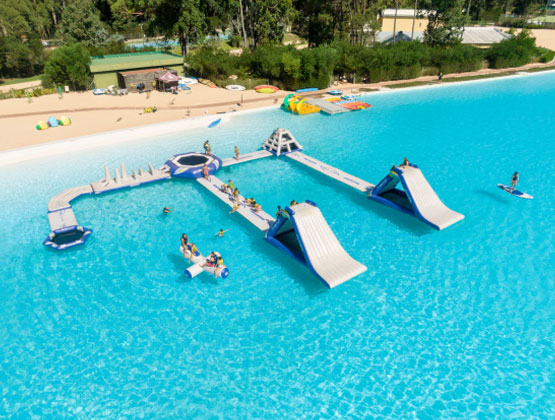 Join the thrill
Want to translate the latent potential of the technology into capital appreciation?