Experience the
New-Age Recreation
Support
The unique lagoon project is bound to bring colossal monetization potential for Real Estate Developers, Hotels, and Resorts in India offering exponential growth. As the Official Associate of Crystal Lagoons® in India, Champions Infratech will provide all the clients with the following support in terms of technology and expertise powered by Crystal Lagoons for developing Premium Luxury Projects with exclusive amenities.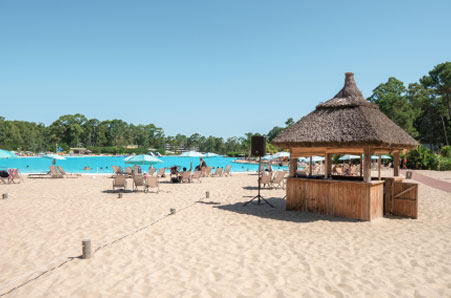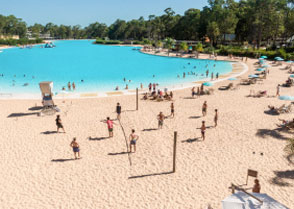 Pre Start-up of the lagoon
Licensing of intellectual property
Technical specifications, recommendations and guidelines for the implementation of the technology
Masterplan proposal and conceptual design of the lagoon adapted to different levels of investment and infrastructure
Review visits during the construction phase
Ongoing Marketing and PR support to help clients promote their Crystal Lagoons® amenities
Post Start-up of the lagoon
Maintenance guidance and supervision, routine and emergency operation visits
Training of local staff and maintenance personnel
24/7 telemetric operation system managed online by the Crystal Lagoons® Control Center (CLCC). The application of additives is determined electronically by injectors and sensors strategically located in the Lagoon reporting the physio-chemical properties of the water
Access to new developments and improvements during the life of the license
Access to proprietary equipment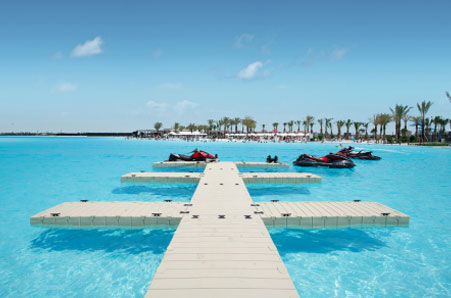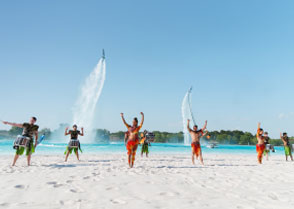 Join the thrill
Want to translate the latent potential of the technology into capital appreciation?